King's stands against all forms of bullying and discrimination. Please click on the button below if you would like to report any of the following:
Bullying
Sexual harassment
Racism and racist incidents
All forms of discrimination
The information you provide will be sent to the Pastoral Team and they will be able to support you with your concern.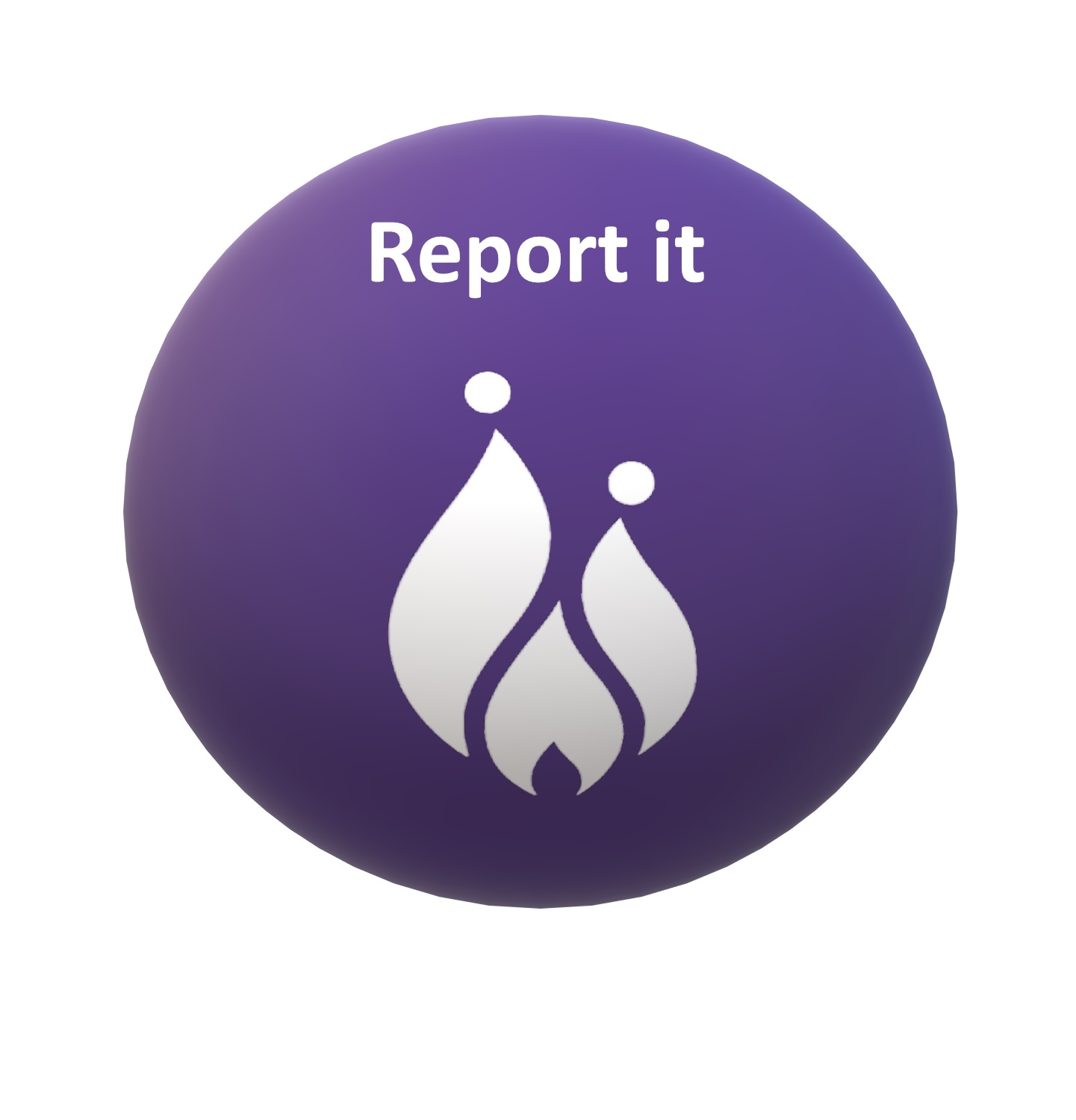 The portal is not for reporting mental health concerns. If you are worried about your mental health, or that of a friend, please speak to your Form Tutor or Head of Year in the first instance.
Please use this system responsibly.